GB Visuals
Vehicle Spraying
Commercial Vehicle Spraying
Our aspects of vehicle spraying will include:
De-greasing the asset (high powers jet wash)
Sand-down & remove any rust
Filling of any holes (completed using 2 Pack filler). Any filled areas are rubbed down and blended with the rest of the vehicle
Asset is cleaned and wiped down using Panel Wipe to remove any outstanding dust
The vehicle is masked using masking paper & masking tape to protect other areas on the asset before any spraying is conducted
An undercoat will be sprayed on to the vehicle and once the undercoat has dried, the top coat will be sprayed on to the asset. This may need 2 coats depending on colour
Also used are solvent inks that are waterproof for outdoor usage and can be UV and anti graffiti resistant.
Call or email us and we will give you advice and attention to detail on all our large format printing processes.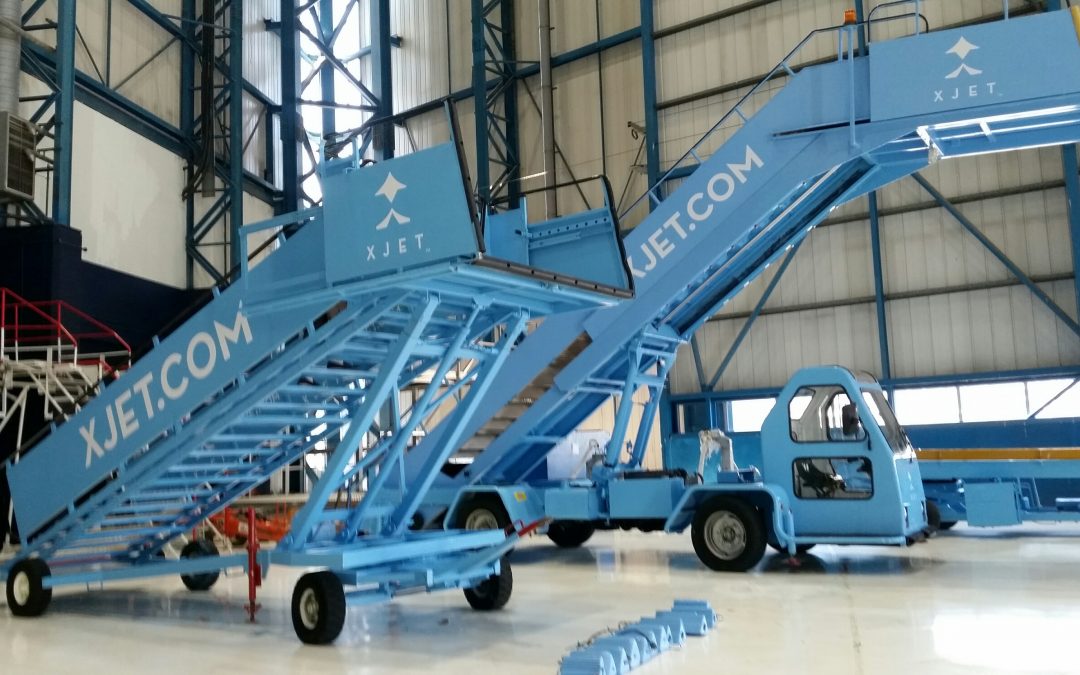 Xjet commissioned GB Visuals Ltd to spray and decal their fleet of vehicles. Including tugs, stairwells, and toilet disposable vehicles.Firstly we carried out a survey and to establish the condition of the assets and take measurements for decal and...