GB Visuals
Exhibition Stands and Graphics
From roller banners to pop-up exhibition stands…
GB Visuals can make your ideas turn into eyecatching stands' with a design, manufacturing and install team.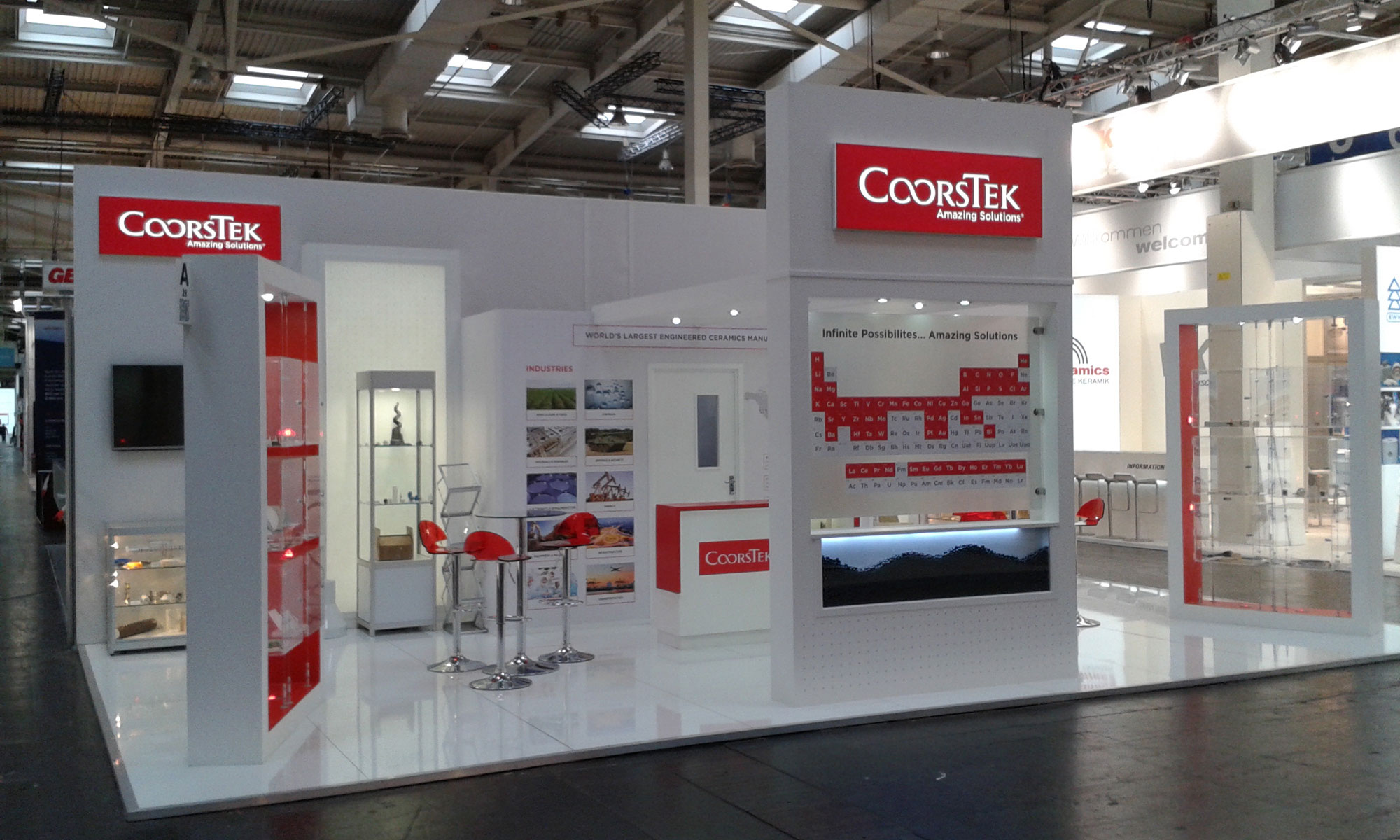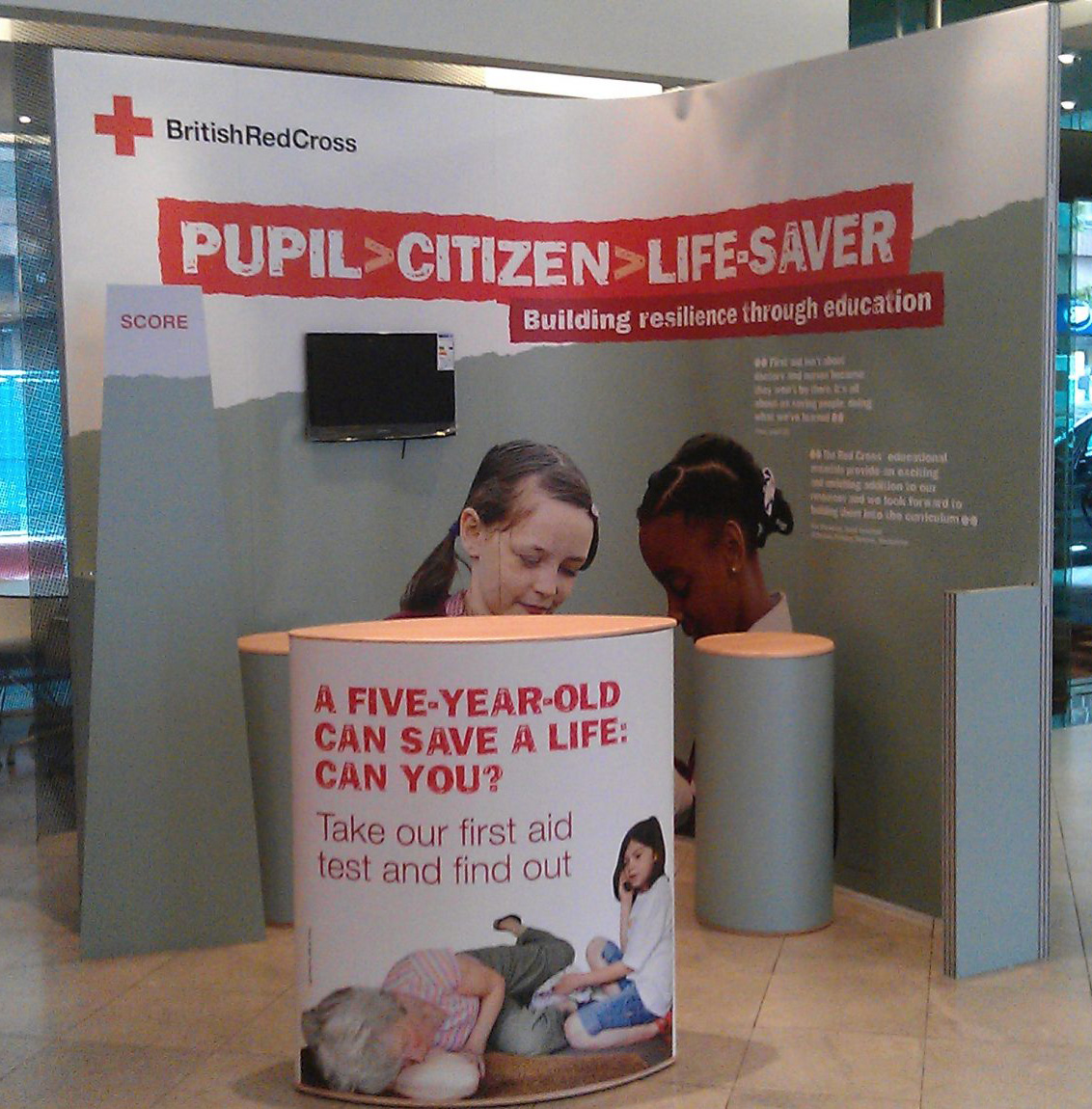 GB Visual understand the advertising needs of businesses. The quality of our display graphics, Exhibition Stands and related services, reflect our wide experience and knowledge of this field.
From roller banners to pop-up exhibition stands, we can supply a range of products for your exhibition and retail displays. We can also re-graphic any existing pop up system, roller banner or exhibition stand.
Also used are solvent inks that are waterproof for outdoor usage and can be UV and anti graffiti resistant.
Call or email us and we will give you advice and attention to detail on all our large format printing processes.
ISO Frames
What is ISOframe?
ISOframe is an aluminium framework. It can be assembled without tools and can be clad with a wide range of 800mm wide printable substrates to create the finish you require. Bespoke, custom modular designs can be created to give maximum impact for any exhibitor.
Manufactured in the UK
ISOframe is proudly designed and manufactured in the UK by Display Makers. We offer a genuine one-stop-shop exhibition service – our in-house stand design service can create stunning bespoke designs. These can include special lighting effects, tables, shelves, media screens and special product displays. In fact, everything you need to make your show a success.
FAST clamp: Tool-free Assembly
Assembly is easy with the unique patented FASTclamp connector. No hex keys or nuts and bolts required, the locks are built into the aluminium to make transportation and construction swift and painless. Our In-line magnetic graphic system lines up even on uneven floors to add to the easy experience- and stands can be built more than five times faster than traditional systems.
Fully Interchangeable System
ISOframe systems are all part of the same family of frameworks. Sections of the different models can be combined into hybrid systems to fit an idea and the graphic panels between the models are interchangeable too.
Accessories
Literature holders, Flat-screen TVs and tables can be added to all ISOframe systems for a customized look. We also have a range of freestanding media stands ideal for Tablets which can be purchased separately or to complete your ISOframe order.
Exhibitions
For our clients
Below is a list of recent Exhibitions that we have produced graphics, banners, light boxes and exhibition stands for.