Amazing Banner Graphics to capture attention!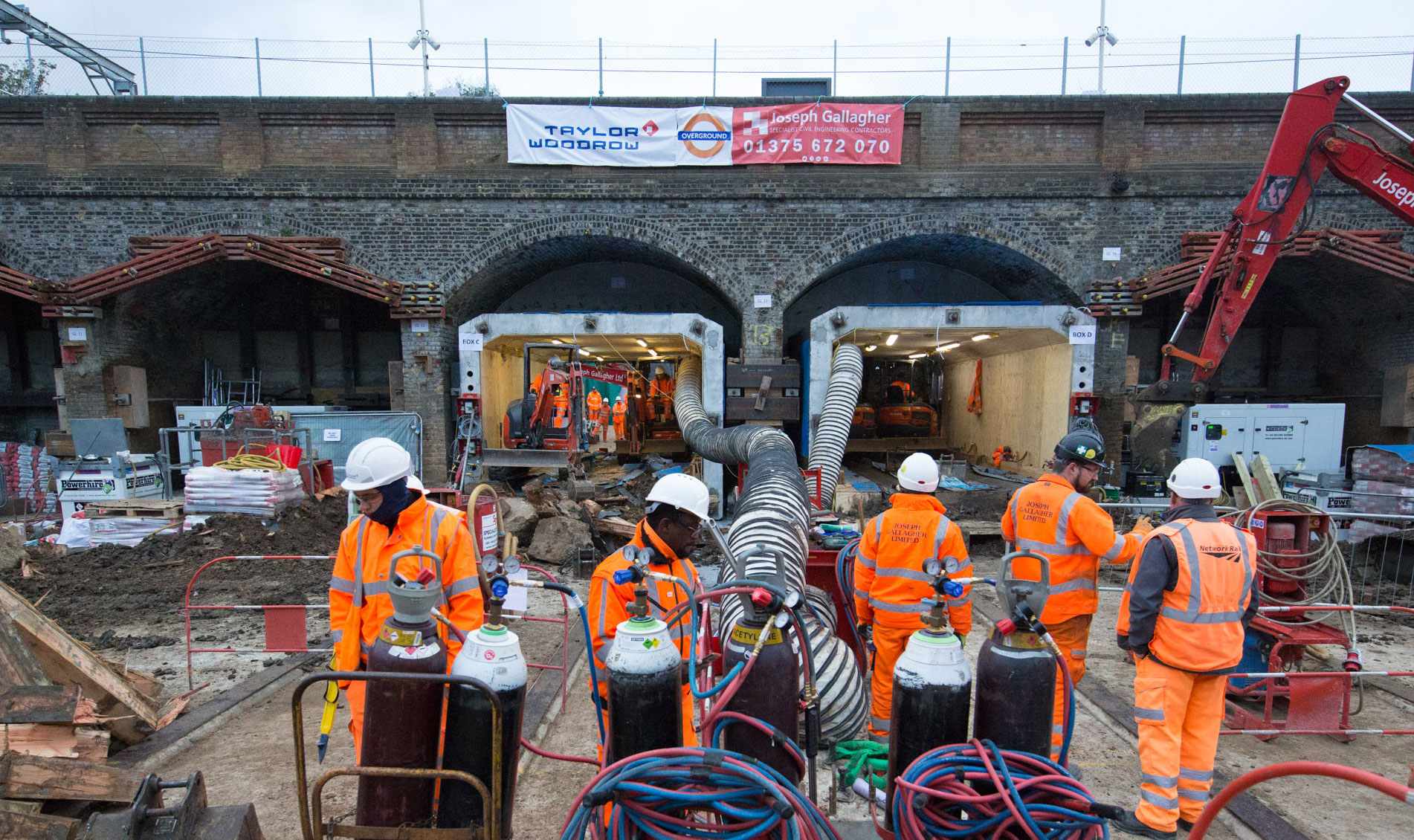 If you need an amazing visual banner graphic to capture the attention, Outdoor Banners are the ideal solution for you!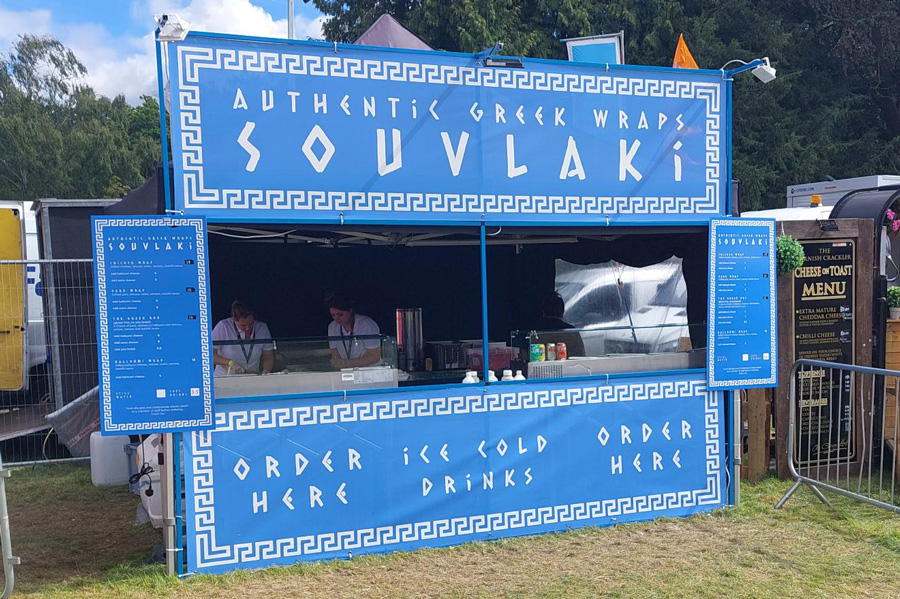 PVC Banners | Mesh Banners | Vinyl Banners
Our large format banners can be printed on either heavy or Light weight PVC Vinyl or Mesh, for the more extreme weather conditions.
We use the latest printing technology to create vibrant visual banners.
PVC Banners are an extremely cost effective, powerful communication tool and a fantastic way to advertise your company's products, services or an upcoming event.
All of our banners can be finished with either with hems, eyelets, kader strips or a bespoke specification.
Also used are solvent inks that are waterproof for outdoor usage and can be UV and anti graffiti resistant.
Call or email us and we will give you advice and attention to detail on all our large format printing processes.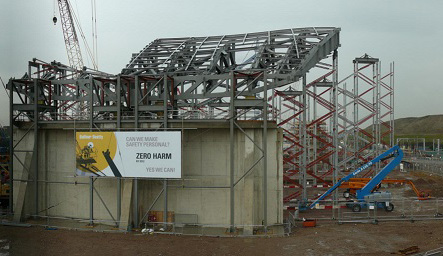 Your banners will be printed with full colour solvent inks onto high grade 400 gsm PVC banner mesh media (standard mesh is 350 gsm).
The banners can be will be made up of many panels with a 50 mm overlap which is welded together using a high frequency welder. The outside edges of the banner will have a 50 mm reinforced hem and will be eyeleted usually at 500 mm intervals on all edges.
Banners are usually finished with hems (either high frequency welded or taped) and eyeleted at approximately 500 mm to 750 mm intervals depending on the size of banner.
GB Visual use digitally printed banners: printed with aqueous (water based), eco-solvent, solvent based inks or UV-curable inkjet inks. The latter three types tend to contain durable pigments, which provide superior weather and UV-fading resistance.
Our range of large format printers which are usually used are a HP 9000 for smaller sizes which can also use paper a HP latex and a Infinity or otherwise known as a Vutek. Our large banners may be produced using "grand format inkjet printers" of  >2.5m width
GB Visual also use Vinyl lettered banners: produced by applying individual elements cut from self-adhesive vinyl by a computer-driven vinyl cutter.