GB Visuals
About
GB Visuals
GB Visuals was founded in 2005 and is headed by Gary Baker.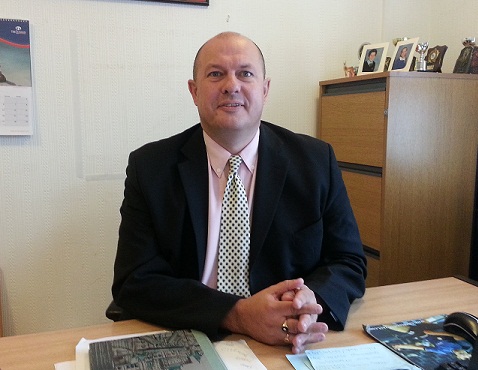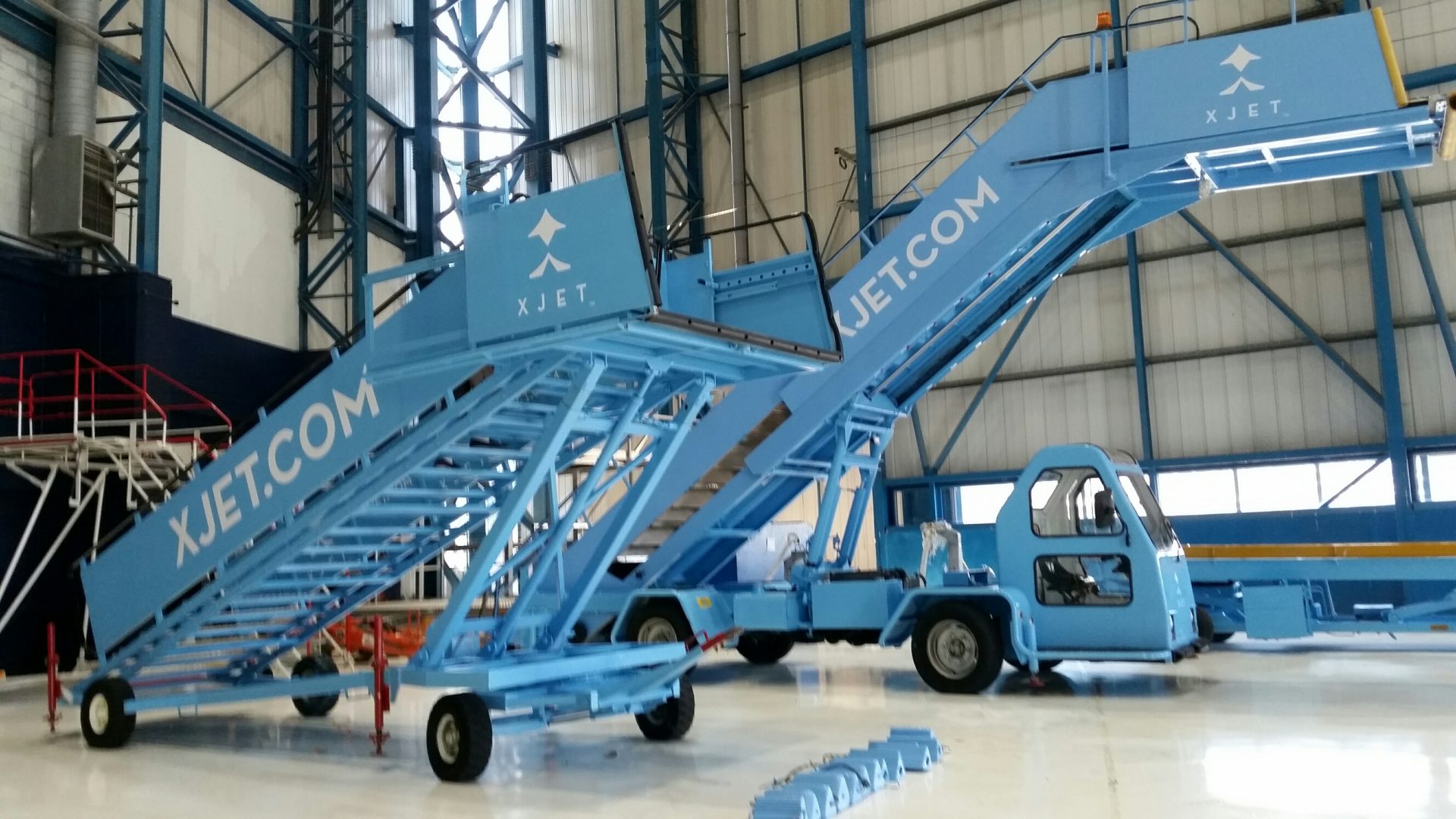 Gary specialises in identifying client requirements and providing solutions suited to industry, purpose and budget.
Following a progressive and successful career within large format and digital printing, Gary formed GB Visual and engaged a design and printing team that bring with them over 25 years expertise and deliver the highest of standards in quality and service, on time every time.
Through our tried and tested network of sub contractors, that we actively utilise for specific areas of production, we are able to service both a national and international customer base. 
Please contact us for your bespoke requirements or please peruse our site for ideas, inspiration and more.
I left college back in 1984 and worked for a Graphic Design company as a trainee paste up artist while going to
Evening classes and passing a DATEC Diploma in  Photography over 3 years.
I had a career change and was on the production team on Pop videos – i worked with 'Wham', Depeche Mode, Talk Talk, Brian ferry, The Cure.
Subsequent jobs were as a assistant photographer and learning to be a Rostrum cameraman for audio visual shows –
The old way of making Walt Disney films!!!
Technology changed and I learnt computer graphics – this spanned out over about 15 years.
I trained in field sales and telesales while working in a computer maintenance company and the reprographics Industry.
This leads to the past 15 years in the large format print, exhibition trade. Where all my past skills have helped me in the career i'm in now.