GB Visuals
Graphic Design
We will help you to communicate your brand and services.
BESPOKE GRAPHIC DESIGN FOR DISPLAY, VISUAL MERCHANDISING AND BRAND COMMUNICATION
GRAPHIC DESIGN SOLUTIONS BASED IN ESSEX
GB Visuals are a leading producer of large format graphic solutions for Retail, Interiors, Museum, Exhibitions, Events and Leisure.
We offer a Solutions orientated approach and take pride in delivering an exceptional and personal service and creating stunning outputs for any campaign.
We have a great reputation for delivering the highest quality products at the most competitive prices with a full service from design to installation in time-critical deadlines. We offer a high level of project management consultancy, site survey and installation services alongside creative inputs and artworking.
If you have a project that requires an inspiring design/ print partner, we would be delighted to hear about it and help
Our Design Team is led by Antony Hager a leading Graphic designer/2D/3D Artist.
"Professional, great art work, stands out and eye catching. Would recommend and will use again."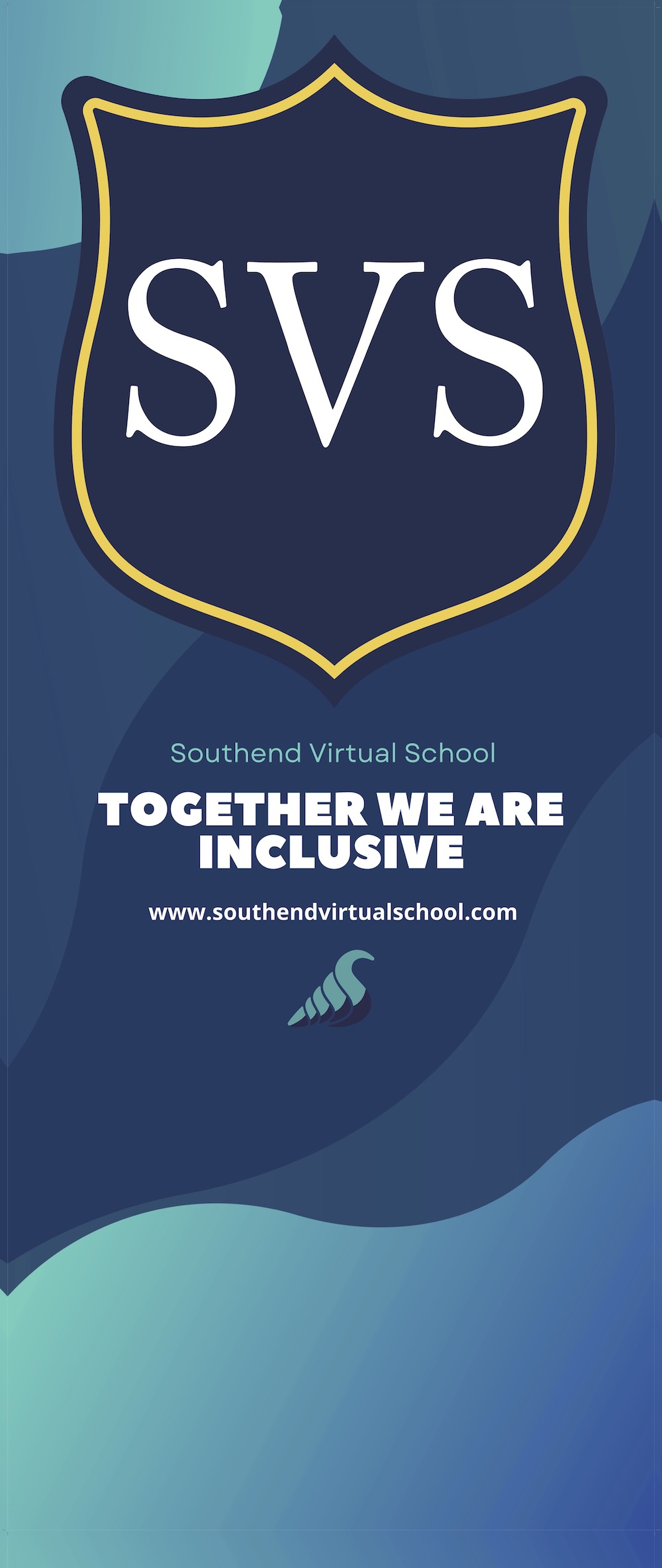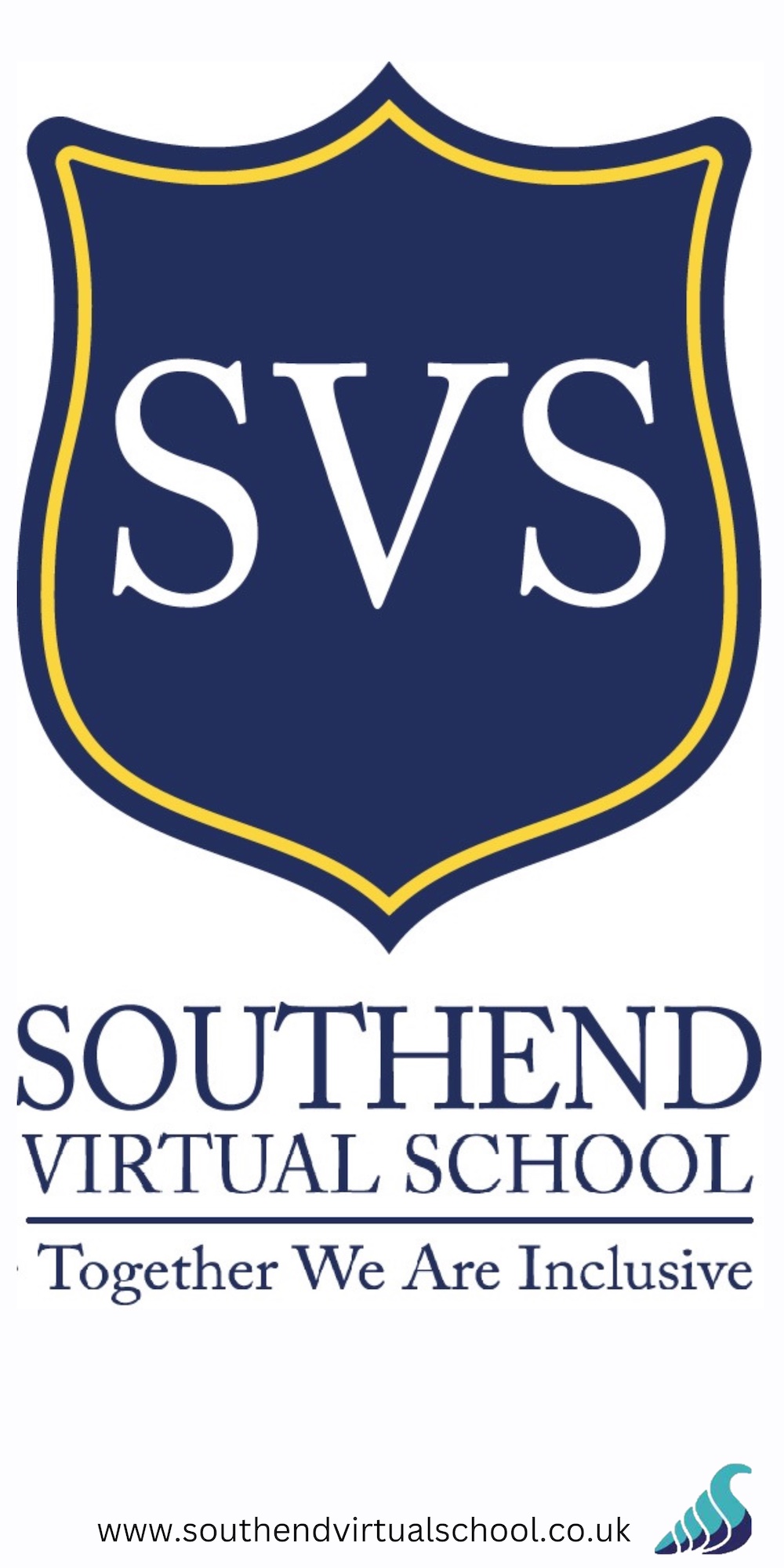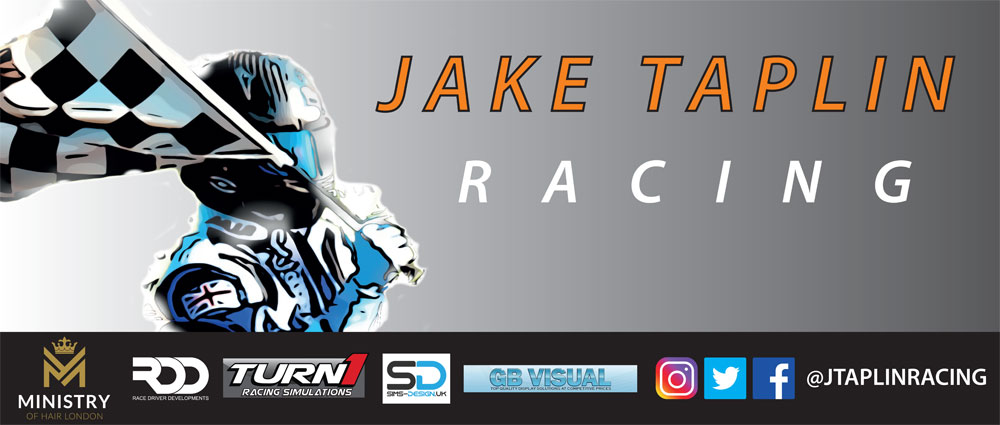 I had the pleasure of hiring Tony for projects for the last couple of years. He is superbly skilled at Graphic Design pixel/game art. He cares about his craft, he's fast, communicates very well, understands requirements and is personable.
I am comfortable knowing that his final deliverables will always be fantastic. I am honoured to know this artist.