GB Visuals
Point of Sale Displays
We specialise in off-the-shelf and bespoke graphic solutions for your Point of Sale Displays.

We're sure you'll be able to find much of what you need from our off-the-shelf point of sale display units.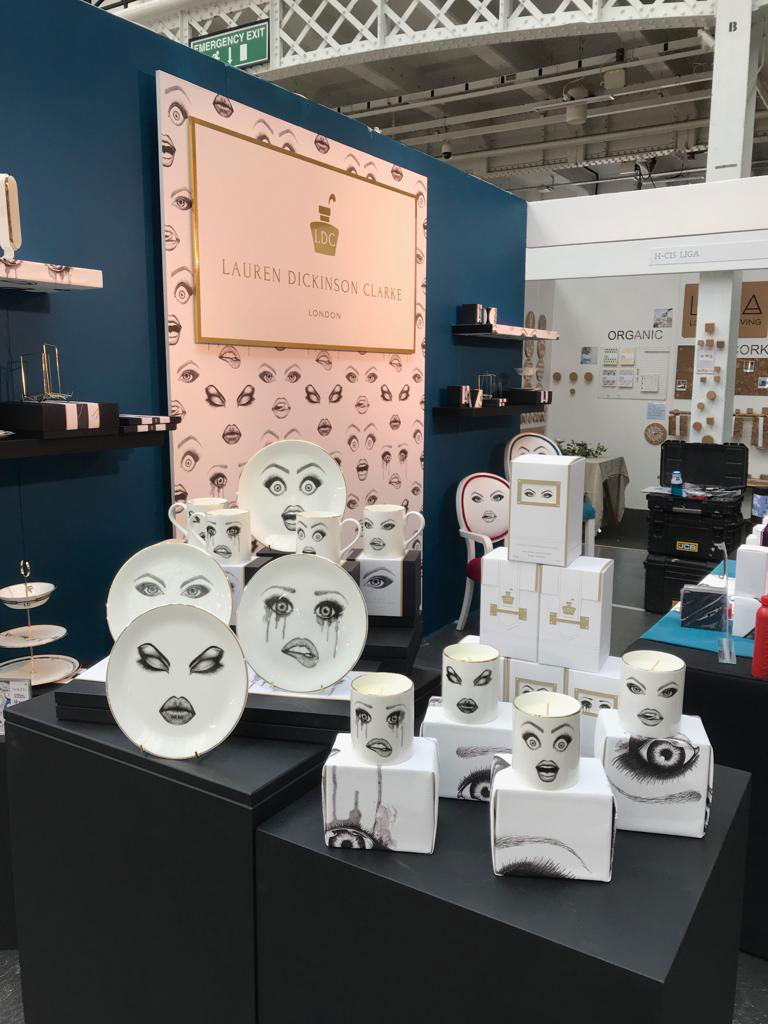 Should you need specific requirements then you will find our bespoke leaflet holders and poster holders, tent cards, show cards, etc….
Our service is the answer for anything that you're after. 
If you would like more information on our bespoke point of sale display and graphics then please contact us.
Also used are solvent inks that are waterproof for outdoor usage and can be UV and anti graffiti resistant.
Call or email us and we will give you advice and attention to detail on all our large format printing processes.
GB Visuals has never let me down with any of the work they have produced for me they are my go to guys for any print work. fantastic work, fantastic turn around time and fantastic people! 100% would recommend.