GB Visuals
We offer a wide range of Substrates
Commonly used for shop fascia signs, hoardings & point of sale displays.
Foamex Display Board
Foamex Display Boards are used for shop fascia signs, hoardings and point of sale (POS) displays. Its bright, uniform surface provides excellent image reproduction, perfect for graphics and photographs.
What is Foamex?
Foamex is a superior quality, extremely versatile PVC foam sheet that is fabrication friendly. It is easy to bend, cut, drill and glue and you can print on it.
What is it used for?
Foamex is mainly used to make signage, banners and exhibition display panels.   It has a fine cell structure that makes it the preferred choice for professional digital printers, and comes in a variety of colours and specifications. You can achieve high quality, visually pleasing signage and display products which look far more expensive than they actually are.
What are it's advantages?
Foamex is manufactured with a high quality smooth finish that can be fabricated or cut to shape, allowing designers to create attractive graphic panels for exhibitions or advertising applications. It is a cost effective alternative to more expensive options such as plywood, MDF or aluminium, and extremely durable.
Can I use it outside?
Yes, Foamex is Water Repellent / weatherproof and does not ingress moisture so it is ideal for external applications.  It is warranted against UV fading for up to 7 years outdoors and 10 years indoors.
Is it easy to hang / mount?
As a strong, rigid material, it is easy to hang using self tapping screws, double sided Velcro or double sided adhesive pads.  Mounting on Foamex will give you excellent dimensional stability and it may be reused a number of times.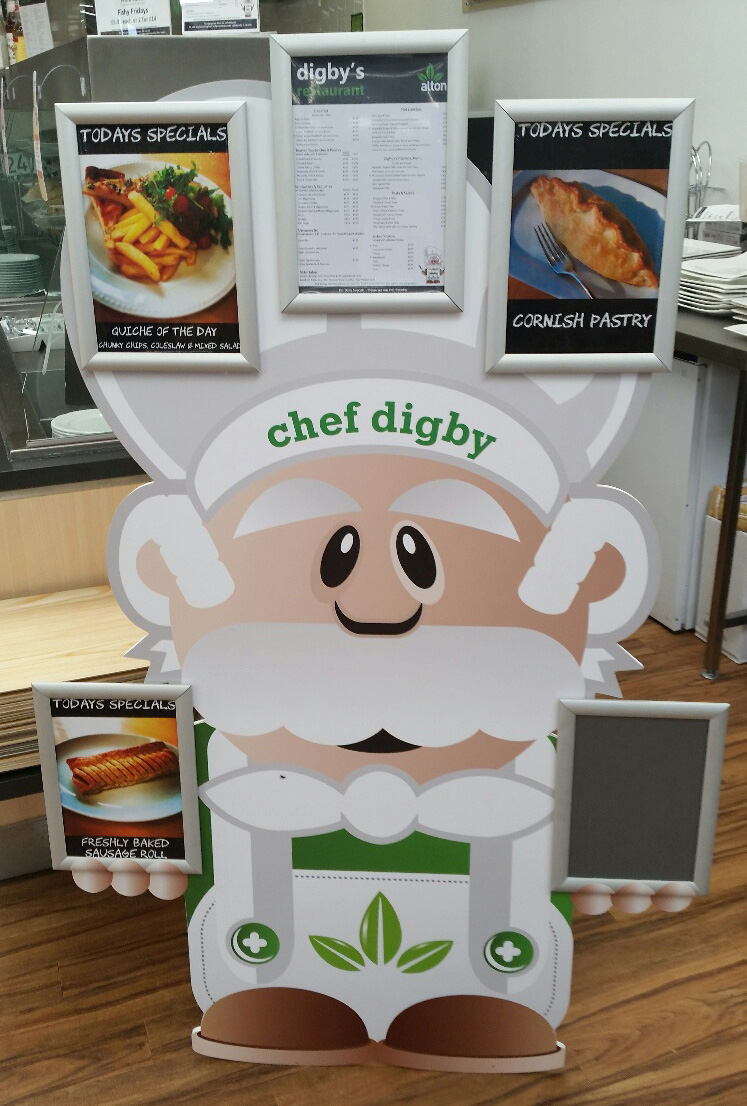 Dibond
Excellent for digital printing as well as mounting
Flattest panel on the market
Superior surface protects expensive digital and screenprinted graphics
Provides excellent durability in outdoor applications
Won't bow or oil can
Approximately one half the weight of aluminum
Can be routed and returned to add dimension or roll-formed to deliver sweeping curves
Flammability Characteristics
Self extinguishing
UL 94V-0
Class 1 or Class A fire rating (ASTM E-84)
Recommended Applications
P-O-P Displays Long-term application life
Exhibits & Kiosks Long-term application life
Framing Long-term application life
Framing – Archival Long-term application life
Signage – Interior Long-term application life
Signage – Exterior Long-term application life
Signage – Structural Long-term application life
Correx Boards
What are Correx Boards used for?
Correx boards are gaining popularity as a material that is ideal for custom indoor and outdoor signs. Not only is it a durable product that would last and last but it is also a product that is made from polypropylene plastic, which makes this product a long-lasting and lightweight material that is suitable for both indoor and outdoor advertising.
Because of advanced printing technology, correx boards can have any design of your choosing printed onto the surface – even on both sides. As a hardwearing product, it is resistant against UV fading, buckling and cracking from temperature changes and other wear-and-tear. This means that correx boards are eco-friendly and cost-effective!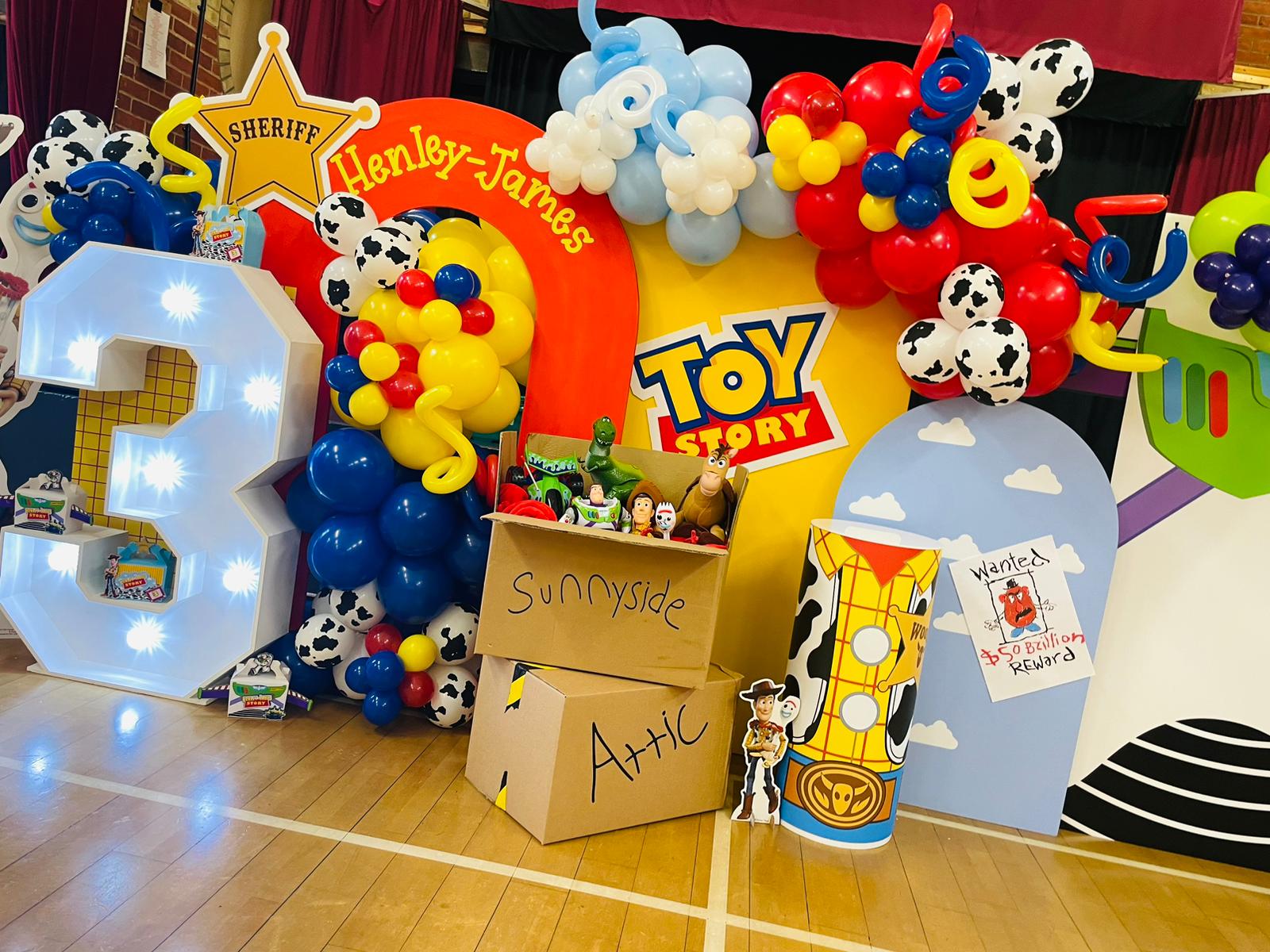 Where are theses boards used?
Exhibition stands: Easy to assemble and able to be customised to your exact specifications, this product makes it easy to set up your stand and get your brand out there at the same time!
Estate agents:correx boards are ideal for pointer boards, for sale and sold boards as it can easily withstand the weather and can be put up quickly and easily. Having them printed with your agency logo in bright colours is an immediate attention-grabber and, since they are a durable product, they can be reused again and again. This makes correx board the most cost-effective material for advertising.
Point of purchase displays: Need attention-grabbing promotional material that you can set up anywhere in your store? Correx board can be shaped to match the topic of your campaign, printed in your colours and even customised to be freestanding or even hold pamphlets and samples! Colourfully printed advertisements can be very eye catching and help your business grow.
The C512 community project at Whitechapel, London Crossrail project for Balfour Beatty.The Marketing department at Balfour Beattys head office asked us to help their client at the under construction new Whitechapel underground station.The community had to be well...